Better Business, Together
Emendas can get your people, process, and safety systems up to scratch.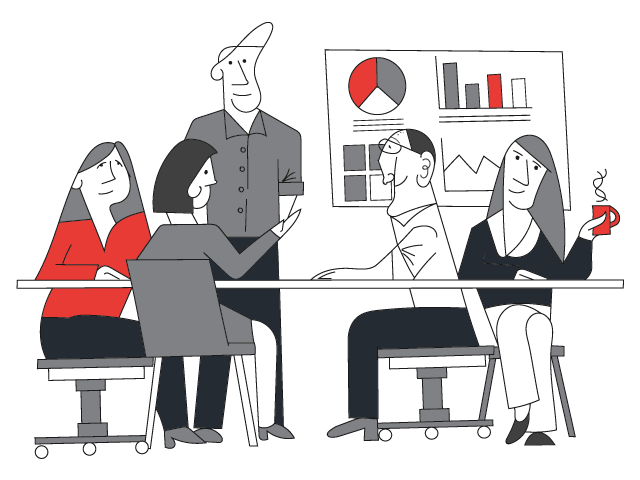 Emendas is a proud Activate Tāmaki Makaurau service provider
Government support and funding may be available to your business under the 'Activate Tāmaki Makaurau' and 'Moving Auckland Business Forward' initiatives. If eligible, you can get up to $3,000 of advice or planning support and up to $4,000 for implementation.
Find out more about Activate Tāmaki MakaurauVisit the Activate Tāmaki Makaurau web page
You can also contact us to find out more about how we can help or register for funding.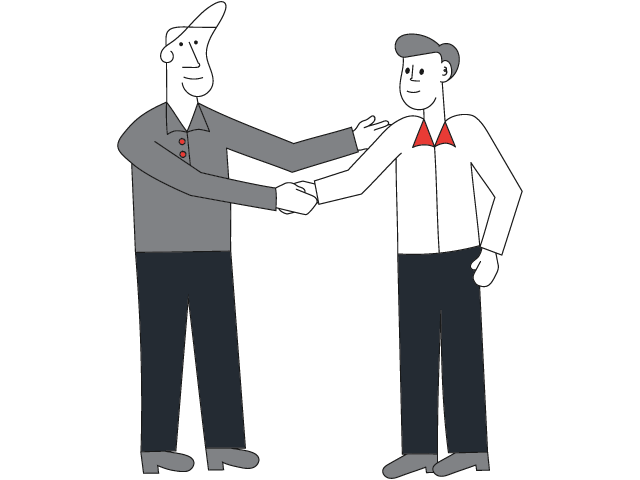 Human Resources. Health and Safety. Quality Assurance. Compliance.
We have a no-nonsense approach to business structure that sets each unique organisation up for success.
No two companies are the same. And the governance of health and safety, HR, QA, and other business systems should be adapted to suit. Emendas will partner with you to pinpoint what could be improved, create the best solutions, and implement them.
Our goal is to equip our clients to self-manage their business systems, not outsource them entirely.
With the right structures in place and advice from our experienced and knowledgeable team, you will be able to take the wheel and drive.
We want to empower teams to discover the untapped potential in their own organisations. When that happens, the recommendations we make become live, meaningful practices within the business—and not dusty documents sitting on a shelf.
Our Toolbox
Our service packages have been finetuned to offer targeted, helpful, and effective insight and guidance that can set you on the path to success—self-managed, sustainable success!
These are the tools we use to help businesses strengthen their structures and gain the knowledge and tools they need to take control of their own governance.