Better Business, Together
Emendas can get your people, process, and safety systems up to scratch.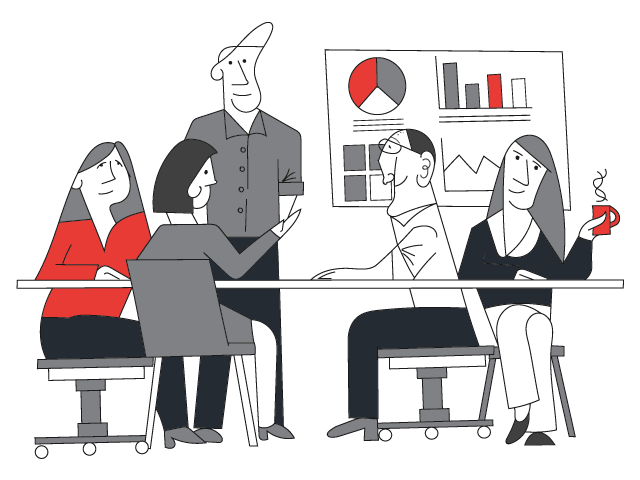 Human Resources. Health and Safety. Quality Assurance. Compliance.
We have a no-nonsense approach to business structure that sets each unique organisation up for success.
No two companies are the same. And the governance of health and safety, human resources (HR), quality assurance, and other business systems should be adapted to suit. Emendas will partner with you to pinpoint what could be improved, create the best solutions, and implement them.
There's no point in policy without practice; we are implementation specialists!
Our goal is to equip our clients to self-manage their business systems, not outsource them entirely.
With the right structures in place and advice from our experienced and knowledgeable team, you will be able to take the wheel and drive.
We want to empower teams to discover the untapped potential in their own organisations; their invaluable human resources. With effective capability uplift, equipping people with the necessary skills for their roles and beyond, the recommendations we make become live, meaningful practices within the business—and not dusty documents sitting on a shelf.
Our Toolbox
Our service packages have been finetuned to offer targeted, helpful, and effective insight and guidance that can set you on the path to success—self-managed, sustainable success!
These are the tools we use to help businesses strengthen their structures, improve their HR practices, and gain the knowledge and tools they need to take control of their own governance.
Check out Ben's feature article in the latest Safeguard Magazine
Ben talked to Safeguard about how he started assessing risks as a kid on a dairy farm, his work with Emendas, how he weaves Kaupapa Māori into the health and safety sector, and how he's excited to be solidifying his knowledge and learning more with his HASANZ scholarship.
Grab a copy of safeguard Issue 195 Visit Safeguard magazine's website
You can also contact us to find out more about how we can help your organisation.