Emendas can provide your business with unbiased, third-party investigation and auditing services.
If you'd like to identify the root causes of any complaints, employment issues, or safety incidents that occur in your organisation, we can help.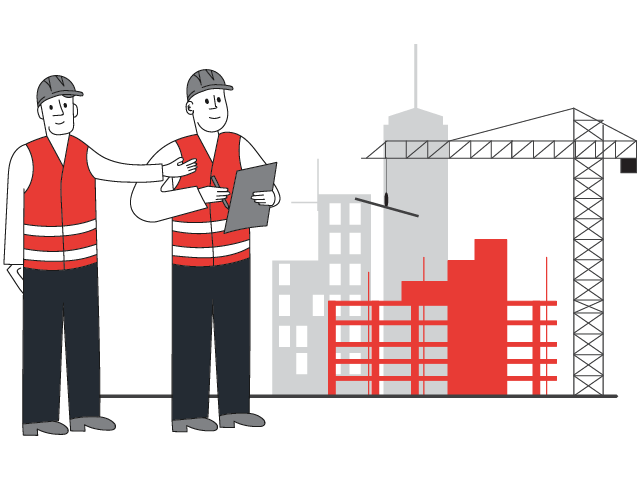 Our licenced private investigator, Emma, will act as an outside investigator to undertake interviews, collect information, and offer an objective and impartial finding, separating the process of investigation from any person involved in the decision-making. Of course, extensive experience in H&S and HR informs and enhances our ability to provide this service.
Trained in the Incident Causal Analysis Method (ICAM), Emma can also provide clients with impartial safety audits, using an established detailed investigation process to determine causes and produce an informative and helpful incident report. She has a Lead Auditor certification (ISO 9001/45001/14001). This means that clients can rest assured they are getting an accurate and standardised service through a trained auditor lens.
Great businesses identify where they have made a misstep and find out what they can learn from it. Our independent investigation and audit services are a tool for improvement. They also allow managers and leaders to distance themselves from the investigation process, ensuring that no biases are involved and all parties can expect a fair and impartial outcome.