Make use of our Management Resource Library.
Good documentation underpins good practice. It is important to have your processes, policies, and agreements written down clearly and concisely so everyone involved is on the same page. Additionally, proper documentation provides the evidence needed for pre-qualifications and the various accreditations you may seek now or in the future.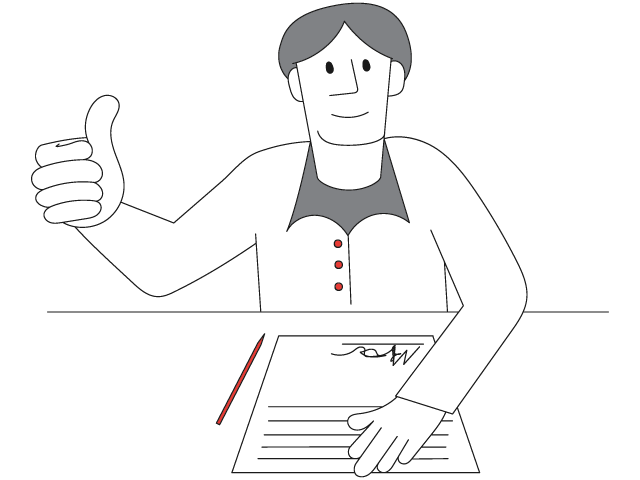 If you're starting from scratch, creating the right documentation for your business can be an overwhelming prospect. You'll be pleased to know that Emendas has the goods. We can provide you with templated and tailored documents that ensure:
You comply with best practices and industry standards.
You meet evidential requirements for prequalification or accreditation.
You are supported to implement processes designed for ease of use and practicality.
Setting up a business and want to get off on the right foot? Reviewing your practices for continuity, productivity, or sale? Exploring new ways of working? Or just getting all your ducks in a row? Whatever your situation, we can provide the resources you need. Take a look at our range of documentation which can be purchased as standalone products or combined with our various services—workshops, partnership plans, and ScoreCard assessments—to give your business a hand up.
The quality of our resources means your processes and operations have a solid foundation of documentation. All of our documents are:
Relevant and based on consultation with experts.
In line with New Zealand legislation and guidelines.
Underpinned by national or international standard frameworks.
Templated for customisation.
Supported by sample data or generically relevant examples or applications.
We can provide individual documents and packages to suit your needs. Get in touch for more information.